Encore at Eastmark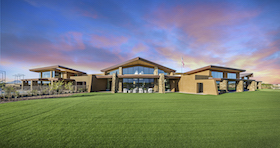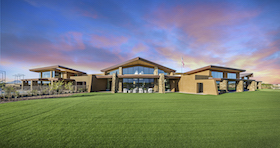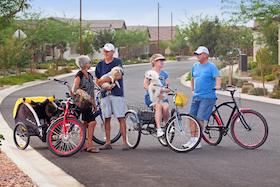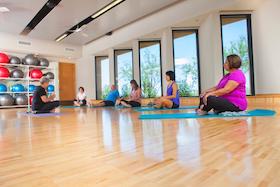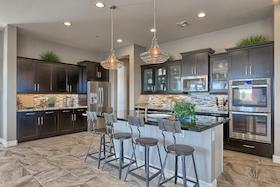 Overview
Encore at Eastmark, which opened in 2015, is the premier addition to the popular master planned community of Eastmark located in Mesa, Arizona, and is specifically planned and designed for 55-Plus active adults. Encore features a gorgeous, state-of-the-art Village Center featuring a luxurious resort pool, fitness center, class facilities, and never-ending social events. Encore is the perfect setting for winter visitors who want to live a carefree and active lifestyle.
About Our Community
AV Homes offer four series of homes at Encore with 16 floor plans ranging in size from approximately 1300 sq. ft. to 3200 sq. ft. Encore homes offer a wide variety of the most popular design features including inviting entry courtyards, expansive kitchens and living areas and innovative outdoor spaces. Additionally all homes at Encore are Energy StarTM certified and Environments for Living® Certified Diamond, offering peace of mind on energy saving.
Amenities
Swimming Pool-Outdoor
Community Center
Pricing and Other Details
Who to Contact for more Information
Find out more how to be a part of this brand new community. Call 623-201-7219 today.
Residence Types
Single family homes
55+ or Age Restricted
Community Facts
Owner: AV HOMES
Date Built: 2015
Number of Units: 900 Homes